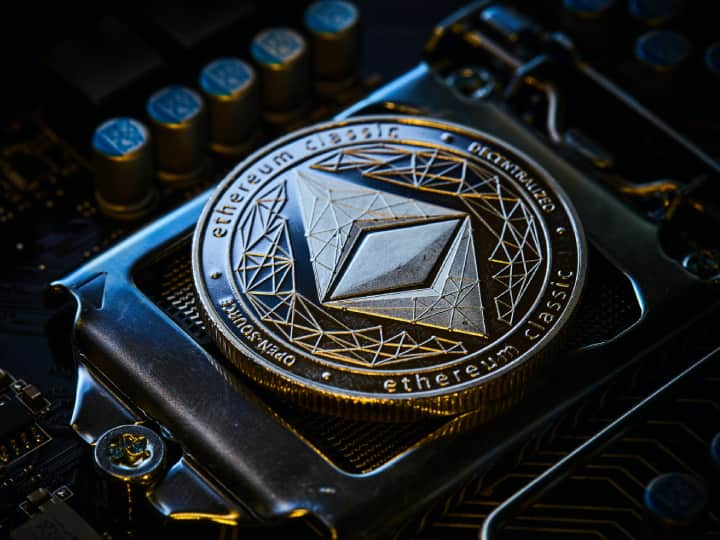 Cryptocurrency News Live: Ethereum Plunges Below $1,600
Cryptocurrency still remains a mystical topic for many avid investors in India. While cryptos are slowly gaining recognition from investors and regulators, with countries and major brands adopting it as their official tender, there are still a significant number of people who want to invest in crypto, but are not able to closely follow the rupture and development. industry news, which will help them take notice of price movements, sell-offs, and announcements of new blockchain-based developments.
This live news blog is here to help. From major market losses to remarkable statements, follow this live blog to stay up to date with all the latest happenings in the crypto world.
Although there are many cryptocurrencies to explore, Bitcoin (BTC) is the most popular as it is the oldest and most beloved cryptocurrency in the world. As of September 1, the Bitcoin price stood at $20,057.84, according to data from CoinMarketCap. At the time of writing, the global crypto market capitalization stood at $979.41 billion, registering a decline of 1.70% in the last 24 hours.
While cryptocurrency is unregulated in India, cryptocurrencies are clubbed under Virtual Digital Assets (VDAs). Under the new tax regime that came into effect on April 1 this year, VDAs are taxed at 30% on winnings. A TDS of 1% will be applied on top of this.
Disclaimer: Crypto products and NFTs are unregulated and can be very risky. There may be no regulatory recourse for any loss arising from such transactions. Cryptocurrency is not legal tender and is subject to market risk. Readers are advised to seek expert advice and carefully read the offering document(s) and important related material on the subject before making any type of investment. Cryptocurrency market predictions are speculative and any investment made will be at the sole cost and risk of the readers.