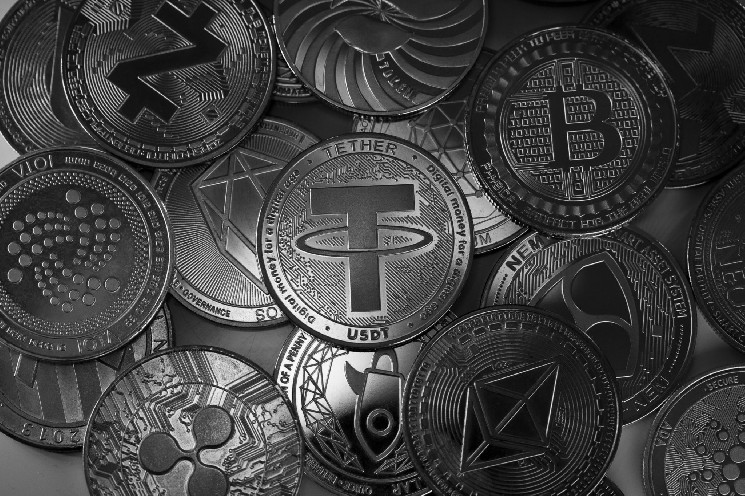 Tether will not freeze Tornado wallets without direct requests from legal authorities
Tether, a stablecoin company, said today that it will not freeze Tornado Cash addresses without explicit instructions from legal authorities.
Tether has not received any requests from the authorities
On August 8, many addresses associated with the Tornado Cash Ethereum coin mixer were added to a List of US sanctions.
Attached. Image: Bloomberg
Tether has announced that it is assisting US law enforcement with various freezes, including those related to recent Tornado Cash sanctions.
However, there was no request to freeze Tornado Cash addresses. The Office of Foreign Asset Control (OFAC) has not indicated that stablecoin issuers are required to freeze secondary market addresses that are on its sanctions list or belong to sanctioned entities.
The company said it communicates daily with law enforcement and complies with lawful requests from legal authorities.
Tether warns that freezing an address without a request from law enforcement can be very disruptive and irresponsible. He says it could provide information to suspects, force asset holders to liquidate or leave their assets, or hamper ongoing investigations.
Tether also revealed that it freezes private wallets, but not exchange and enterprise wallets. This alludes to the fact that the sanctions on Tornado Cash are the first to target a technology rather than a person or a group.
Tether initially questioned Circle's decision to block Tornado Cash addresses for its USDC stablecoin. Tether called Circle's action premature and potentially damaging to law enforcement operations. Notably, other stablecoin issuers, like Paxos and MakerDAO, have not frozen the addresses in question.
#Tether #freeze #Tornado #wallets #direct #requests #legal #authorities